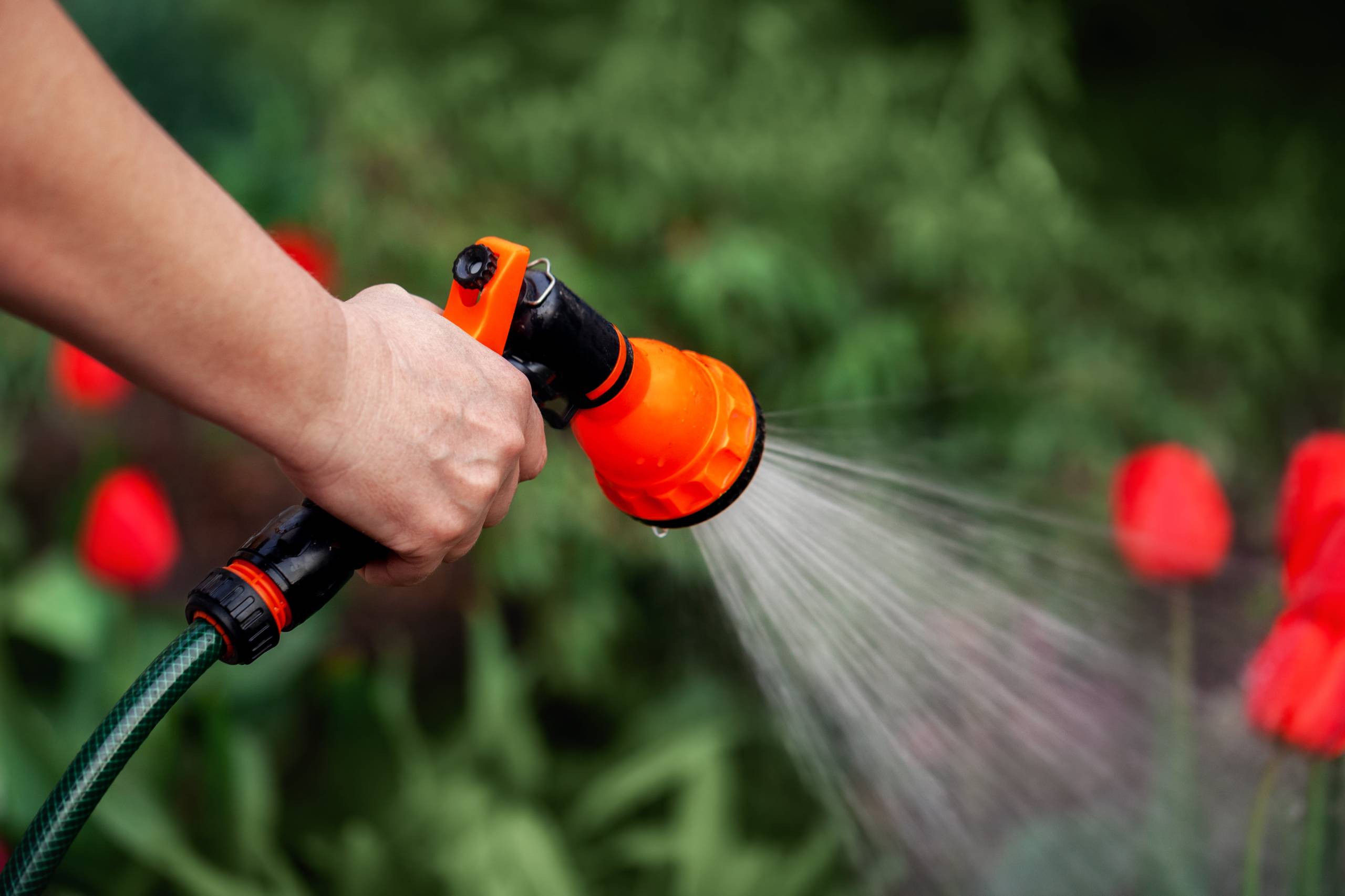 Backflow Information
Help us protect your drinking water supply from accidental pollution. We encourage you to learn more about backflow and cross-connections, and what you can do to keep your drinking water clean and safe.
Cross-connections can be found in all plumbing systems. They are physical connections between a drinking water pipe and something that is not safe to drink­ such as a garden hose, swimming pool, lawn sprinkler, or boiler. In Rhode Island, irrigation systems are the most common cause of water system contamination.
"Backflow" can happen if there is a water main break, water line repair, fire, or during a period of high water usage. These events may lower the pressure in the street enough to reverse the flow of water from your house.
To learn more about what backflow is and how to prevent it, please follow this link to an informative one sheet.

For builders and contractors, follow this link to view and download forms related to the Pawtucket Water Supply Board cross-connection control and backflow prevention program.