Water Line Protection Plan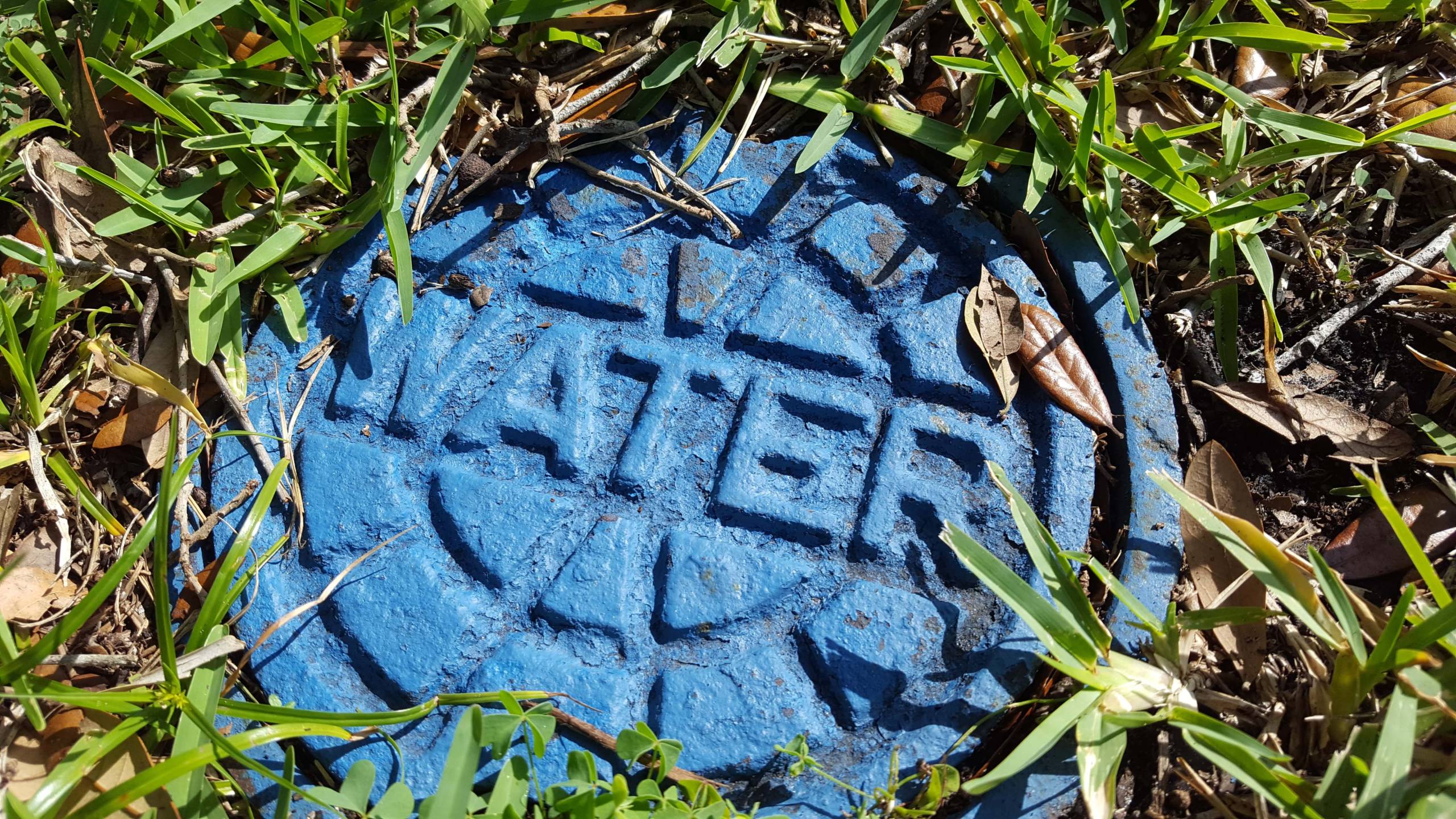 Safety Valve Water Line Protection Plan
The Water Service Line is the pipe that brings clean water into your house from the PWSB's water main in the street. Depending on how far your house is from the street, your water service line can be from 20 to 200 feet long or more.
Over time, unpreventable conditions may cause your water line to deteriorate or crack, leaving you with the hassle of finding a reliable contractor in a hurry—and an expensive repair bill that's not usually covered by homeowner's insurance.
Purchasing a water line protection plan from SafetyValve can help cover those expenses.
Please follow this link to an informative one sheet about this program.
Water Line Protection Plan – Enrollment Form
Customers of Pawtucket Water Supply Board – Service Agreement
For more information, please visit the Safety Valve Water Line website:
https://www.safetyvalveplans.com/water-line-protection-plan